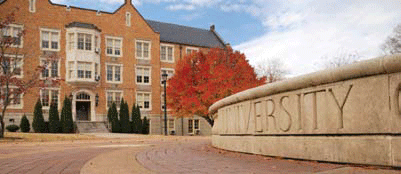 Ask for the office that works with "students with disabilities". You may not think of yourself as having a disability, or may not like the term disability. But if you do have a health condition, you need to take advantage of the guidance and assistance that the school's "disability services program" can provide.
This program is usually part of the Dean of Students Office. Contacting this office is a good place to begin. Do so before classes begin. If you wait until your health condition begins to affect your ability to get your school work done, it's too late.
You will need to explain how your health condition may affect you during the semester; and they will let you know how they can help. They will help you determine what accommodations might be helpful, and help to get your these accommodations when you need them.
(Click outside this box to return to course…).