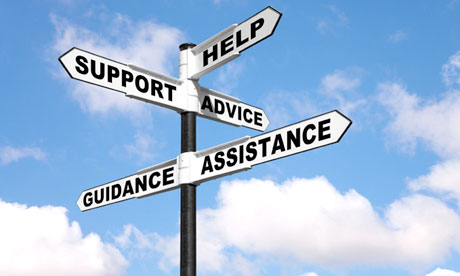 It is very important for a new business owner to have others who can help you. Here are some things to think about:
Just because you have something to sell that people might want doesn't mean those people will find you. You have to be able to let people know you have something they would be interested in buying – an item to sell or something you or people you hire can do for them.
Running a business can be hard. It is important to have people you trust to guide you.
People who are good at starting businesses recommend having a written business plan.