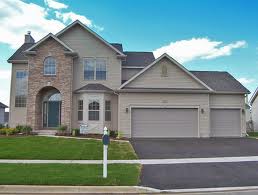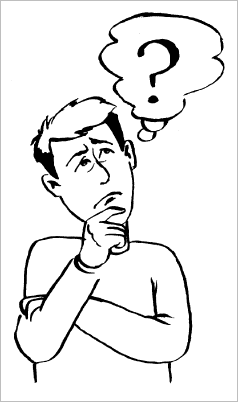 For a place to live, sometimes called a residence, to be truly a personal home for you, it should match what you want, need and can reasonably afford. Like all important things in life, this is true for someone with or without a disability. As in employment, begin by exploring your capabilities, interests, resources and social connections. From there, look at where and how you want to live.
There are at least four things to think about:
1. Where do I want to live?
2. Whom do I want to live with?
3. What kind of home, neighborhood and community would I enjoy?
4. What lifestyle do I prefer?