Hygiene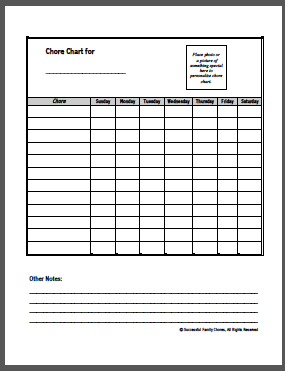 Good health requires taking care of your body. One of the most important things you can do in your home is to be clean:
–Always wash your hands before cooking.
–Brush your teeth after meals whenever you can.
–Shower or bathe regularly.
–Make sure your clothing is kept clean and you keep a neat appearance.
–Brush or comb your hair and shave as needed.
Chores
You also need to keep your home healthy and clean. This means doing chores around the house regularly.
After you eat a meal, you should make sure the dishes get washed, dried, and put away. Counters should be cleaned and garbage should be removed from the kitchen daily.
Making your bed every morning and keeping your house organized makes it a more pleasant place.
Some chores can be done weekly, like washing clothes, vacuuming the floor, cleaning your bathroom, and dusting, depending on the need.