Not ever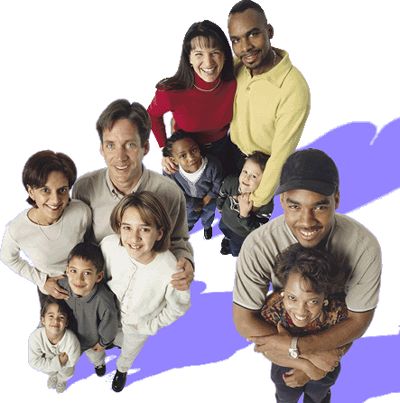 yone has family, but when we do, our family can be an important part of our lives. Also, when you get to know people in your community, you might form a friendship with others you enjoy being with. Such friends are also important, because we also share our life with them.
We help our family and friends when they need help, and they, in return, help us. We talk to them about our lives, and they tell us about theirs. We give each other advice, and we spend time together doing things, or sometimes just being together. Make time to find friends and be with them, and spend time to be with your family.
Having Fun
Everyone likes to do things for fun. You might enjoy making music, sports, and maybe you have a hobby.
When you do these kind of things with other people who also do them, we say this is your social life.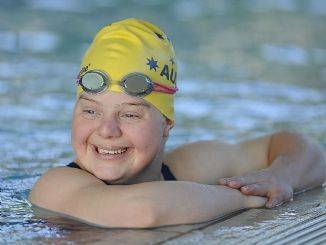 Going into your community to have fun with others, or to worship at a church, or to meet others to learn some hobby or skill, is all part of a social life. Meeting new people and sharing your interests is a big part of having a good life in the community.