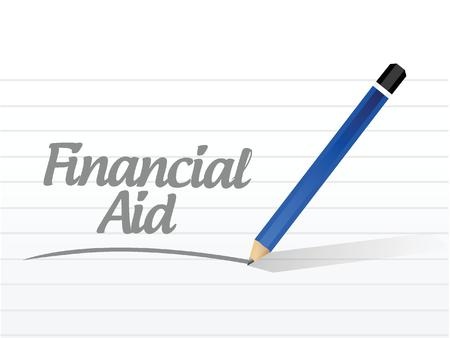 Obtaining financial aid for post-secondary schools can be challenging. The costs can add up. Besides tuition, you have to pay for room and board, books, transportation, and campus activities.
If a student believes his or her own family resources are not enough to pay for all the costs, he or she should apply for assistance through the financial aid office of the school he or she plans to attend.
Four types of aid are available.
Grants: usually does not have to be repaid.
Loans: money borrowed which must be repaid with interest, usually after graduation.
Work-study: a job provided by the school so that the student can earn money toward school costs.
Scholarship: an award applied towards costs, based on achievement, need and/or background
Financial Aid Links and Resources
Federal Financial Aid (Espanol)
Free Application for Federal Student Aid (FAFSA)