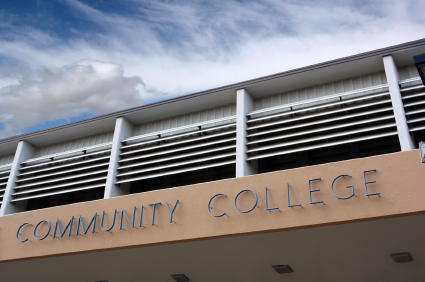 If you are undecided about your career, you can use a community college to explore options. According to the College Board, here are some reasons a community college might be right for you.
Costs are generally much lower than those at four-year colleges.
If you want to enter the workforce sooner, you can earn a certificate or degree in a career-oriented field, such as firefighting.
Most programs are open admission. This means that you can go to college even if your high school grades aren't strong. A community college is also a good option if you're not sure you're ready for college. You'll have a chance to challenge yourself and see if college is right for you.