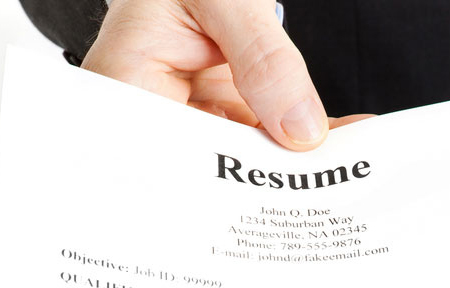 Every job seeker should have prepared materials to support your capabilities when applying and interviewing for a job. One such thing that you should have is a resumé, even if it isn't used for every job application. A written resumé should be brief, about one page, and have no mistakes.
It should describe what you have done in school and at work, job titles and experiences and list personal interests.
Many job seekers mistakenly believe their resumé alone will land them a job. This seldom is the case, and in fact a poor resumé could be used to screen people out. However, resumés are expected by employers and an acceptable way to present yourself in the best possible light.
Any number of formats are acceptable, as long as they are easy to read and not too "flashy."
Continued on page 2.