Keeping yourself safe in your home means you must have good safety practices and plans. Some things to think about are: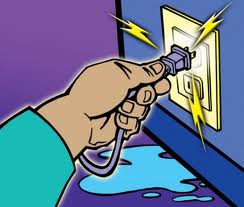 Avoid using electrical appliance around wet areas, such as the bathroom.
Make sure your home is free of clutter and use mats and rugs that are not slippery on floors.
Use smoke alarms and have fire extinguishers ready.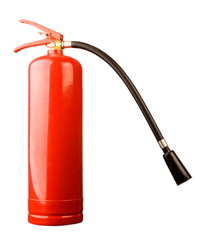 Keep cleaning liquids away from food.
Never leave the kitchen when you are cooking, and keep things that can burn away from the stove.

Have an escape plan ready so you know how to leave your home in an emergency.