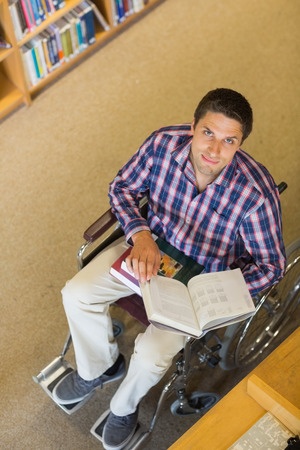 Another avenue to research is to seed a tuition waiver. These may be available through the state vocational rehabilitation (VR) agency or through local community colleges.
What is a Tuition Waiver?
A waiver of college costs that is provided by the state VR agency would typically apply to any state-run college or university in that state.
Usually, a waiver only covers the cost of tuition, and does not include student fees or books. In some cases, however, VR agencies might cover the cost of tuition and fees, and book vouchers.
Who Is Eligible?
Students are eligible to receive this type of support if they are eligible for VR services and if the classes in which they want to enroll are related to an identified vocational goal.
Relating the course or program of study to a specific vocational goal is key to getting VR approval.
Some community colleges also offer tuition waivers to individuals who receive Supplemental Security Income through the Social Security Administration.