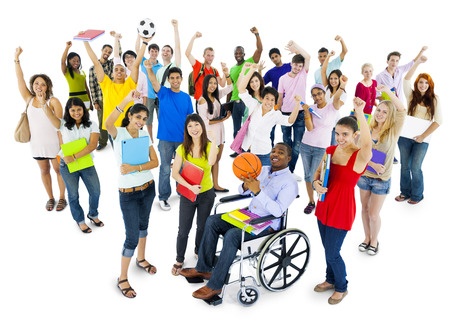 More and more high school students with disabilities are planning to continue their education in postsecondary schools, including vocational and career schools, two- and four- year colleges, and universities.
Unlike your high school, your postsecondary school is not required to provide a free appropriate public education (FAPE). Rather, the post-secondary school is required to provide appropriate academic adjustments as necessary to ensure that it does not discriminate on the basis of disability.
In addition, if your postsecondary school provides housing to non-disabled students, it must provide comparable, convenient and accessible housing to students with disabilities at the same cost.
---
Florida Virtual Campus provides access to online student and library support services. This includes:
– Support for online courses and degrees.
– Online academic advising.
– Support for tools at college and university libraries.
– Online access to the library holdings of all Florida public colleges and universities.
– Support and training for students and staff using the services of FLVC.