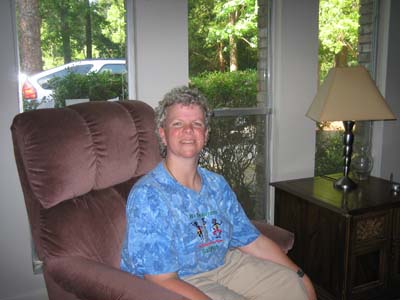 What is a home? A home is a place where you live and can explore your individual personality. This is because it is a place where you feel comfortable and loved. A home is also where you feel secure.
It is where you have a freedom of choice, within reason, about how to express yourself. You can express yourself in a wide variety of ways, like the kind of neighborhood, the setting, the type of house and color, the way to keep your yard, your furniture, and even how you do your housekeeping.
It is important for people who have a disability to know that a home and a facility for residential living, such as a "group home," are not necessarily the same thing.