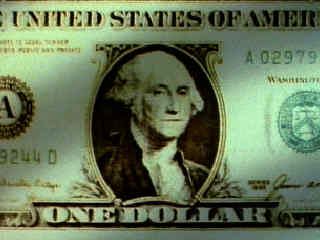 There are different ways to be employed and make money.
You can work for an employer, who hires you to do a job, then pays you wages.
Or, you can work for yourself in your own business. To make money, you can sell a product (a "thing") or a service (something you "do").
What you sell can be things you make, things you do, or things that other people make or do.
If you sell other people's things or services ("reselling"), then you must charge a higher price than what you paid in order to make money. Not only that, you must charge enough to cover your expenses.
What is left over after your costs for goods and services, plus your expenses, is called your "profit."