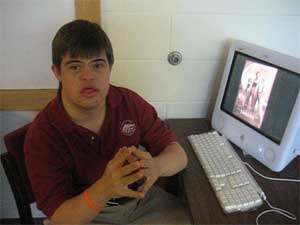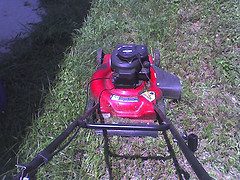 There are as many kinds of businesses as there are people. Here are some examples:
Taking care of lawns
Doing research on the internet
Doing stitching, sewing or embroidery
Childcare
Cleaning and polishing cars
Selling your art or craft
Or anything else – legal of course – that you can do that people want and need. The important thing is that you pick something that you are good at and like to do, and at the same time, what you produce and provide is something that people want and will pay you for.
There has to be a "market" for what you sell. A market just means that there are customers who need what you offer.