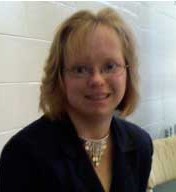 There are several advantages to having your own business:
You can create a job that matches your abilities and interests.
A successful business might mean making more money than working at a job.
You can have what you need for accommodations, workplace, and hours – you don't have to ask your boss or negotiate.
You can be in charge – you are, in effect, your own boss.