Level One has audio and is self-running.
Level Two has a higher reading level.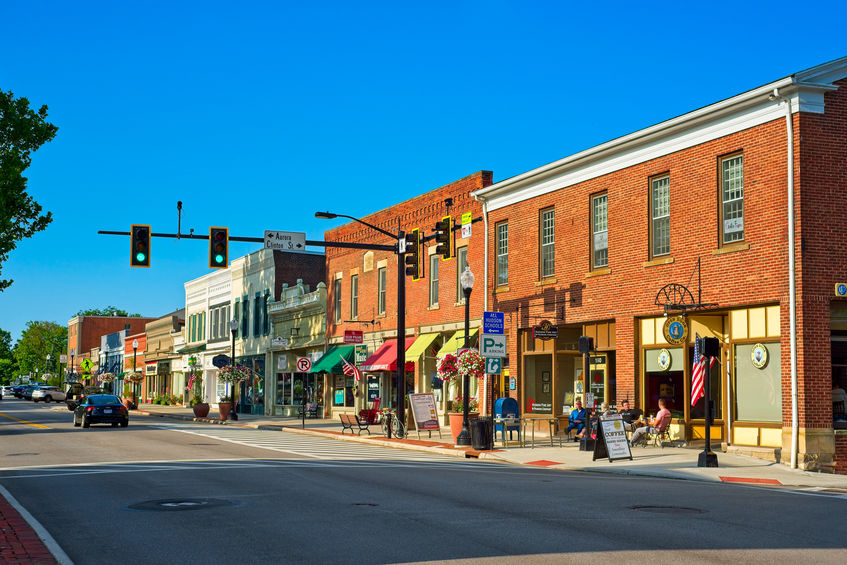 Learn what you need to know about living in a community.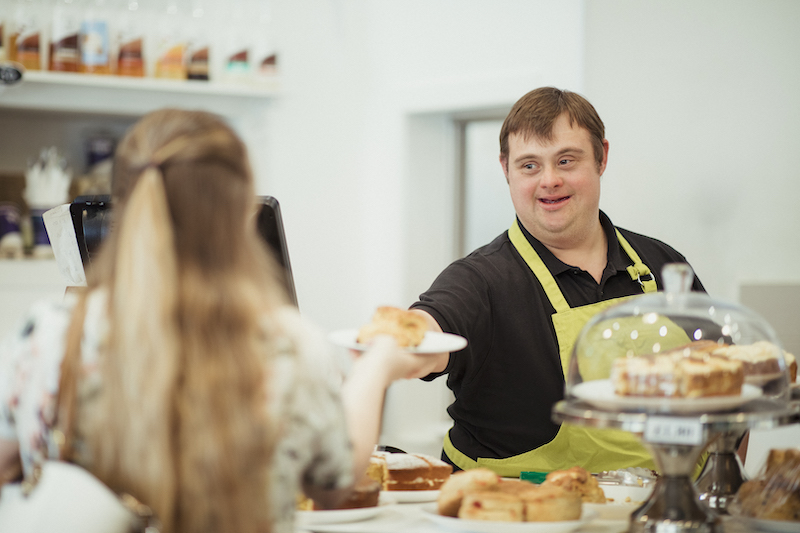 How to find and keep a good job and earn money.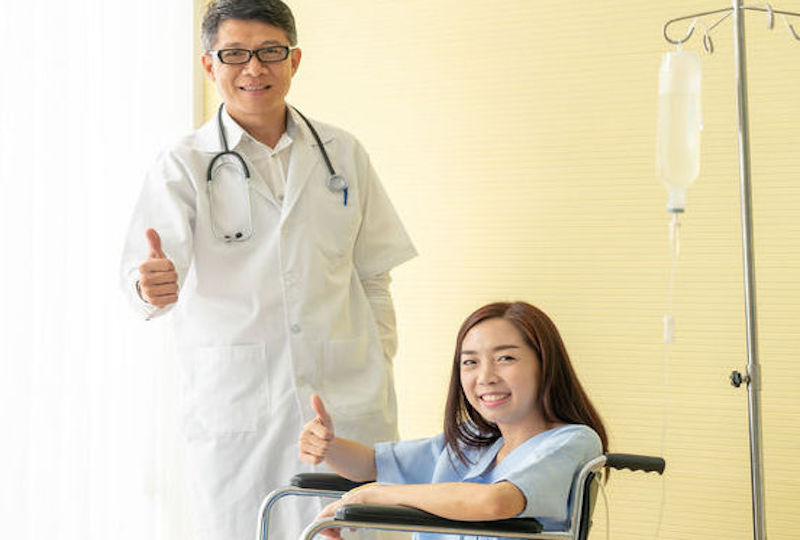 Learn how to live a safe and healthy life.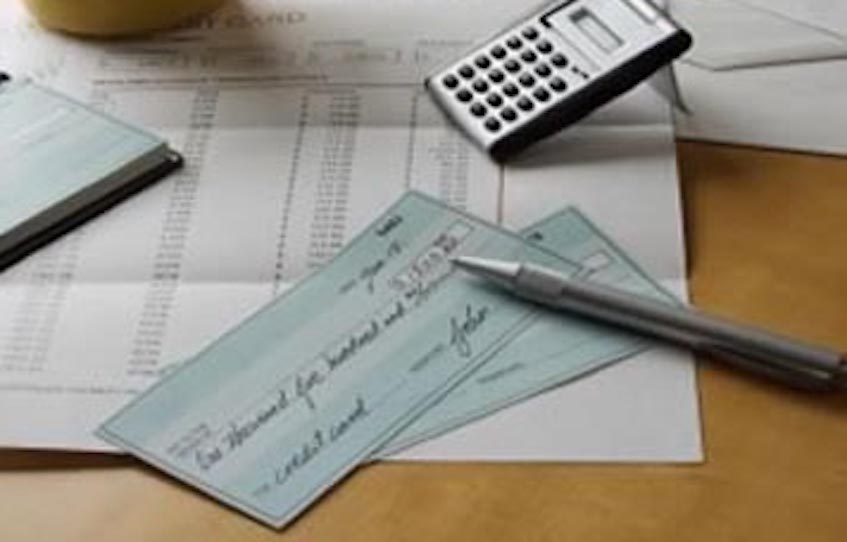 Learn all about what money is and how to best use it.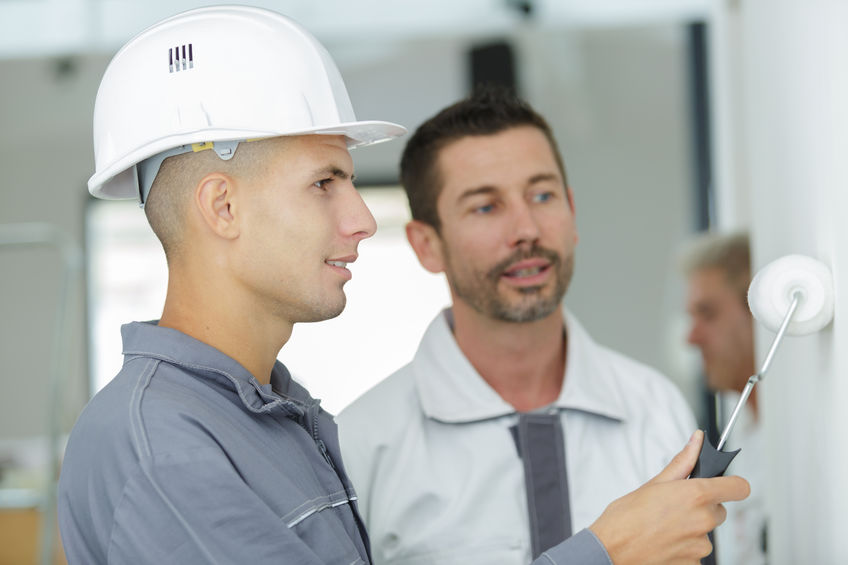 Learn our options for more eduction in a trade or in college.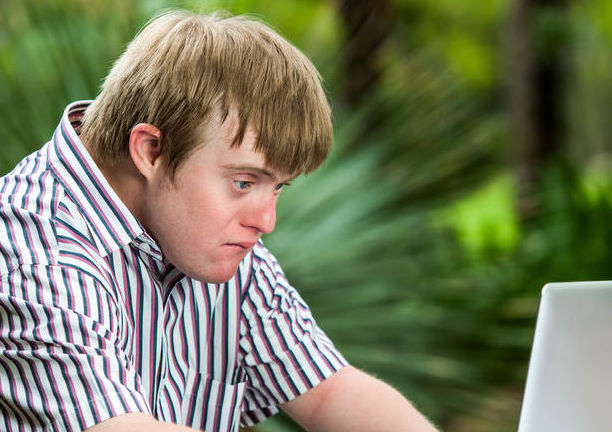 Learn about starting your own business and being your own boss.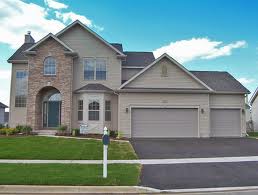 Learn what makes a good home and what you need to know about home life.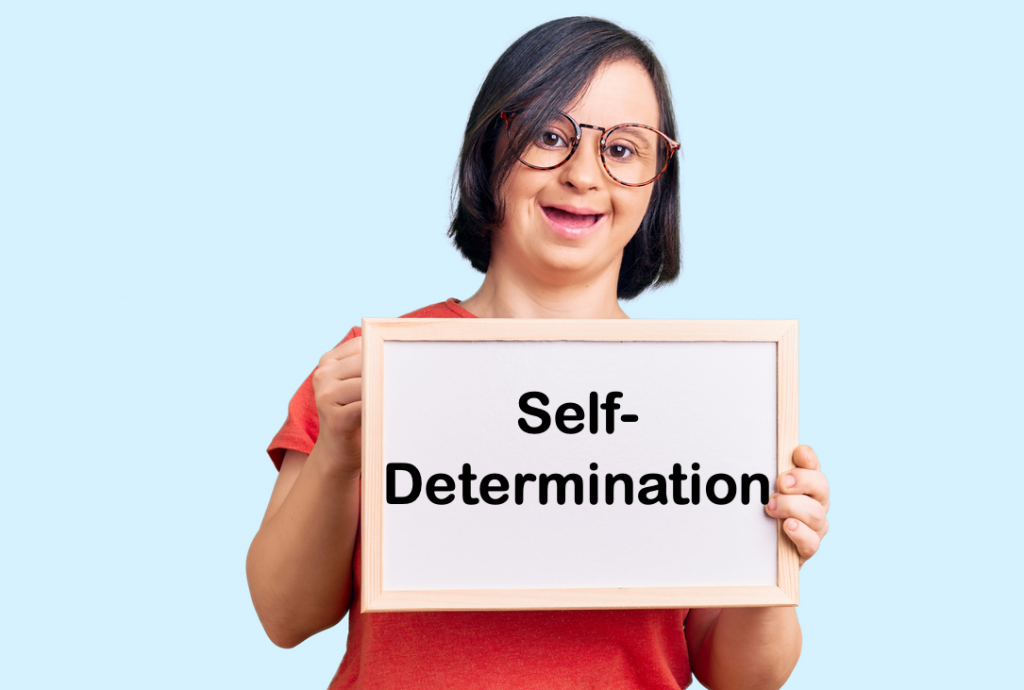 How to take charge of your life by learning how to make good choices and to speak up for yourself.