Coming up with a plan for your transition requires a lot of work and thinking. This page has 3 sections. You can click on a blue button to go to a section, or simply scroll down.
What I Need to Do
Read the screen below or click in the little triangle to listen. Then click each of the tips for more on transition planning.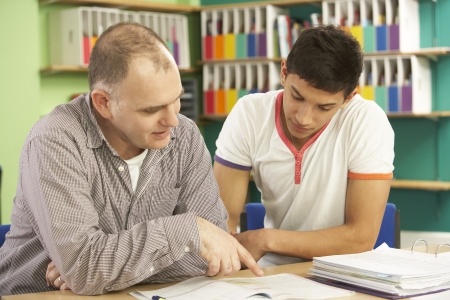 Instruction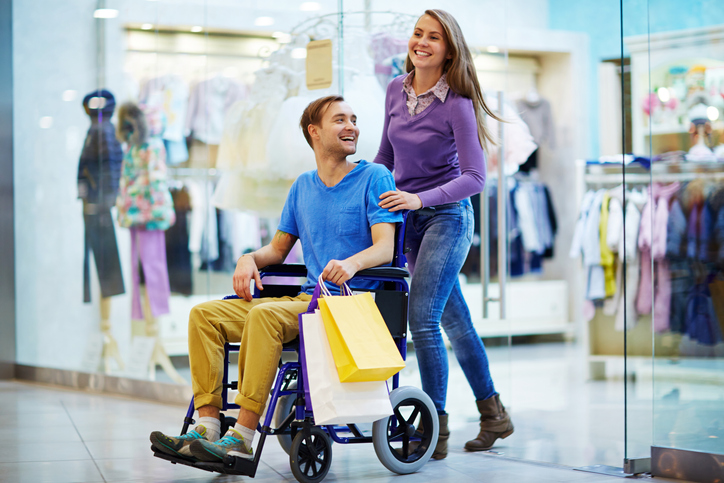 Community Experiences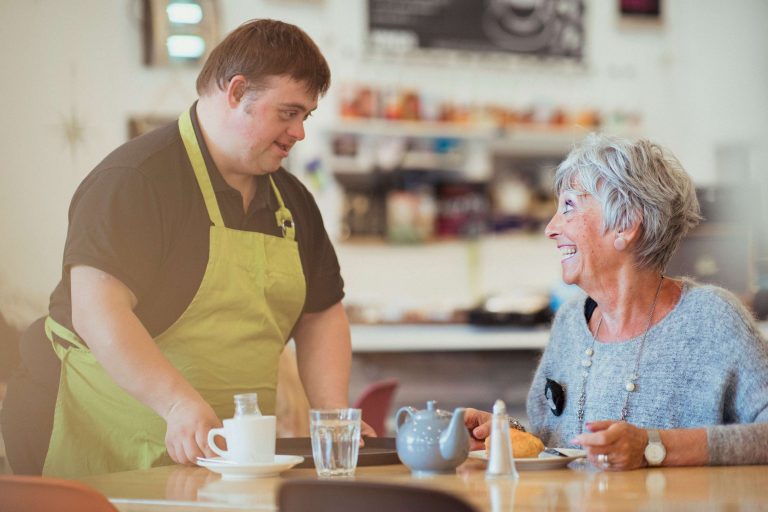 Employment Supports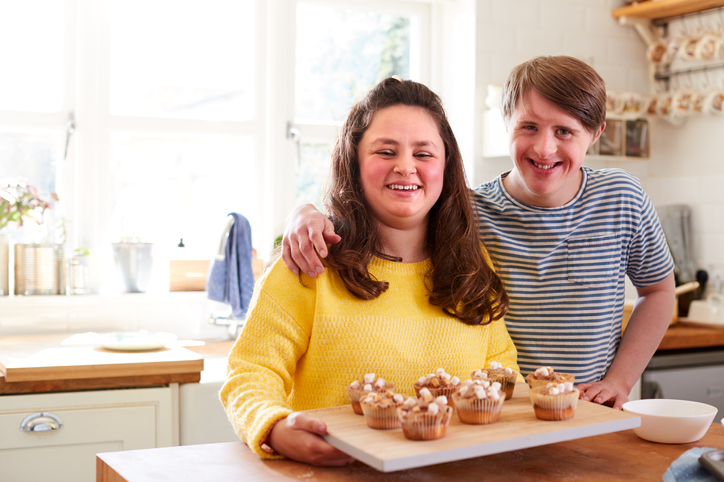 Adult Living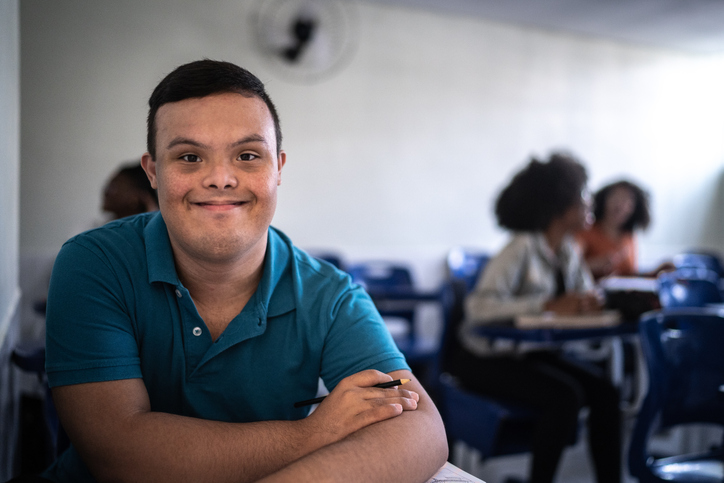 Further Education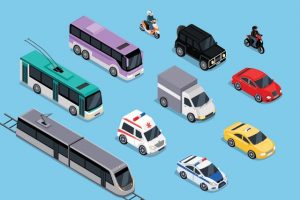 Transportation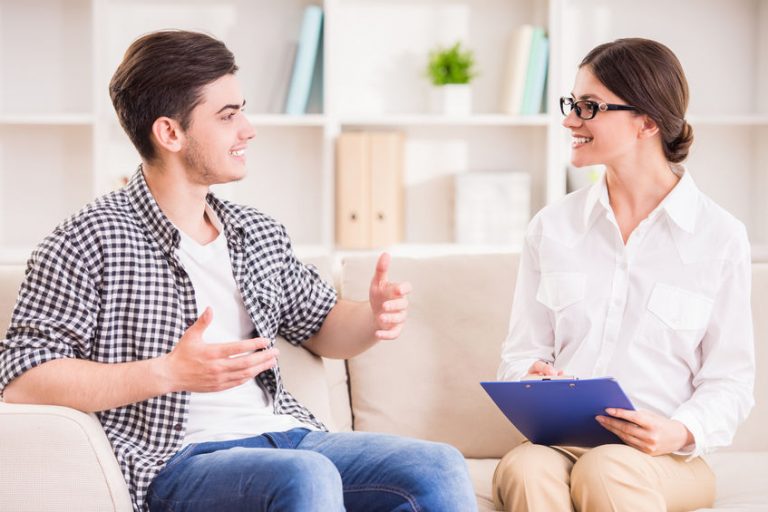 Needed Therapy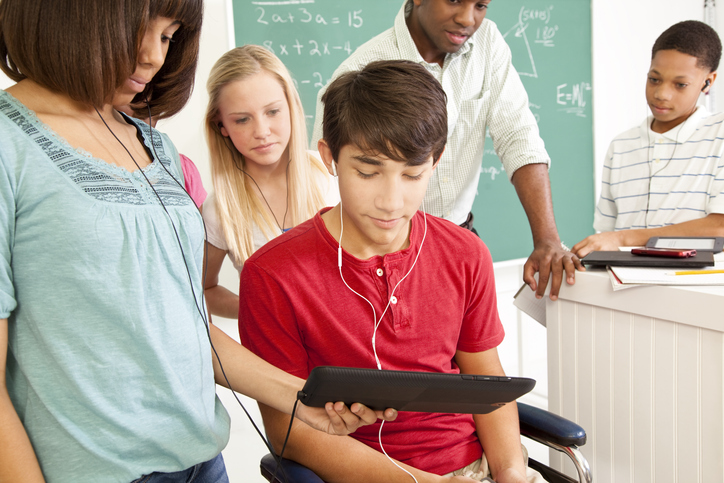 Technology
 Answer questions about your goals, interests and skills by picking an area of your life. 
Click on one below to begin.
Remember, just because you don't have some skills in one of these exercises, doesn't mean you cannot achieve your goal – whether it's a home, job, or anything else. 
You can always find supports to help you with those things you cannot do or need help to accomplish!