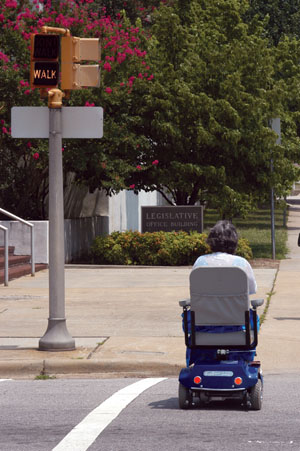 If you use a wheelchair or have some other mobility need, you might require your home and the surrounding area you need to use to be fully accessible.






Accessible means that you will be able to get around in your home and neighborhood without facing obstacles such as stairs, doorways you cannot get though, or curbs. Sometimes, there are lots of things in towns that can prevent people from entering or getting to where they want to go.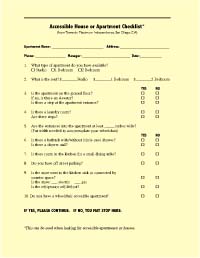 Download a Checklist on Accessibility
Here is a checklist on accessibility for a home; click on it download. You can use it to figure out if the place you are interested in will work for you.